i3ccf - Complete Solution for Point of Care Testing
Save time, eliminate common errors, and reduce reporting delays with the i3ccf drug screening collection system. Get a fully customizable software portal built for your business and streamline your testing process. i3ccf is compatible with all of NexScreen's products.
Automate the Drug Screening Process
No more paper custody control forms 

Conveniently schedule a rapid drug test from your computer or mobile device 

Electronically capture donor and collector's signatures

See all stages in one view

Real time status updates

Mobile-friendly

MRO expedited adjudication process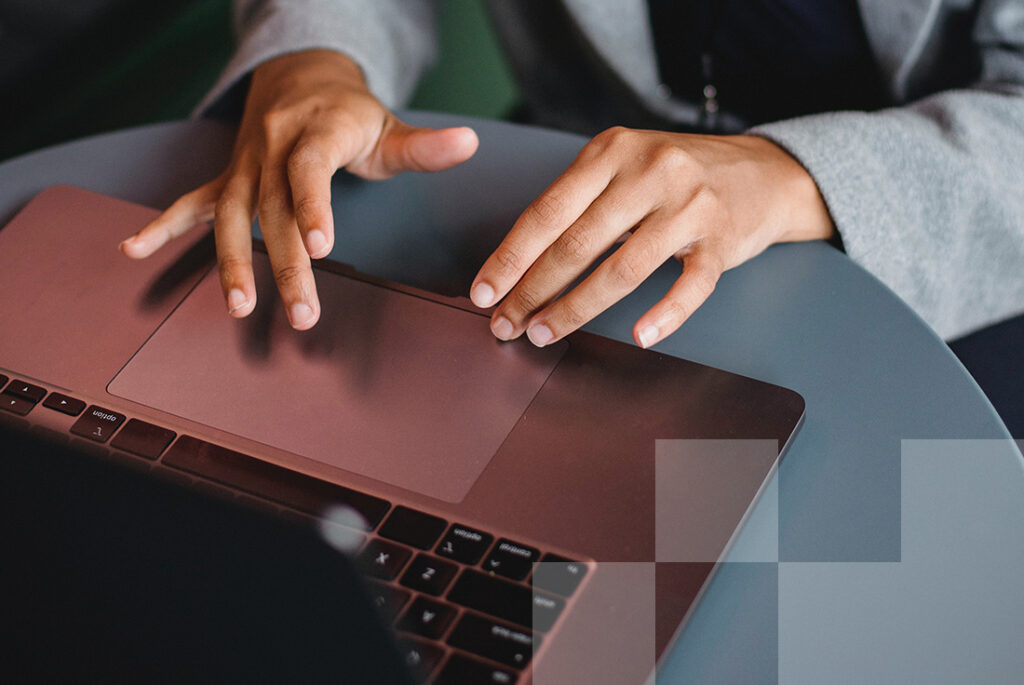 Follow the Step-by Step collection procedures to record a donor's information and signature. Collect the sample.
Results are recorded electronically. Negative results are available immediately.
The final adjudicated results can be viewed on the platform within 24-72 hours. View and track all tests in one place. Generate a custom report for each test.
A one-page Custody & Control Form (CCF) is printed for non-negatives results to accompany the specimen to the laboratory for a confirmation screening. A SAMHSA certified laboratory performs the confirmation test. No need for an extra container because the NexScreen Cup is spill-proof.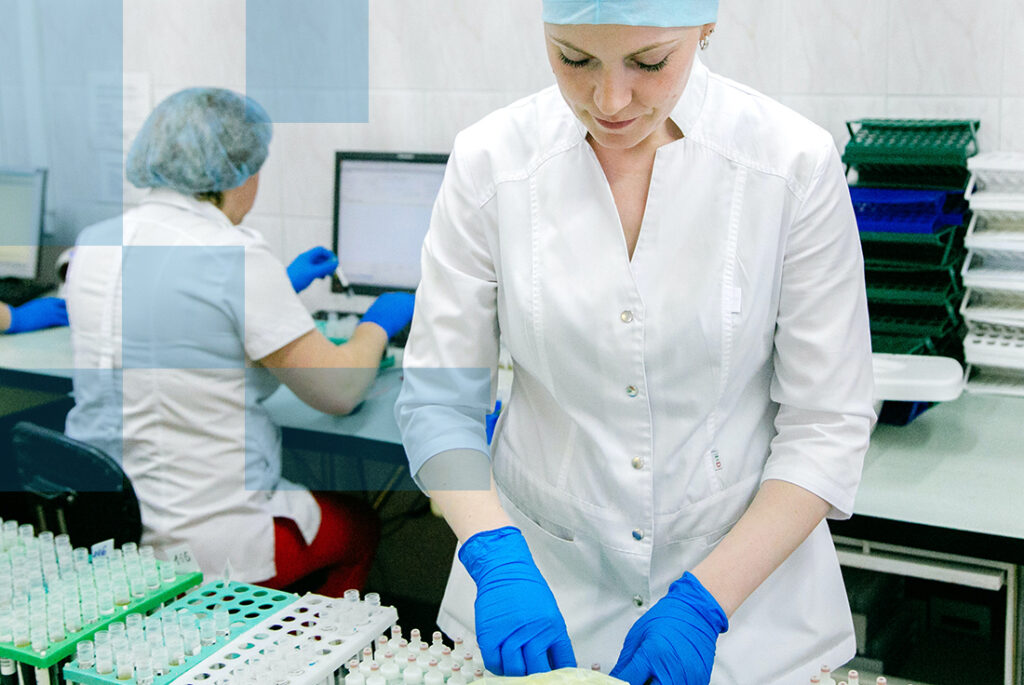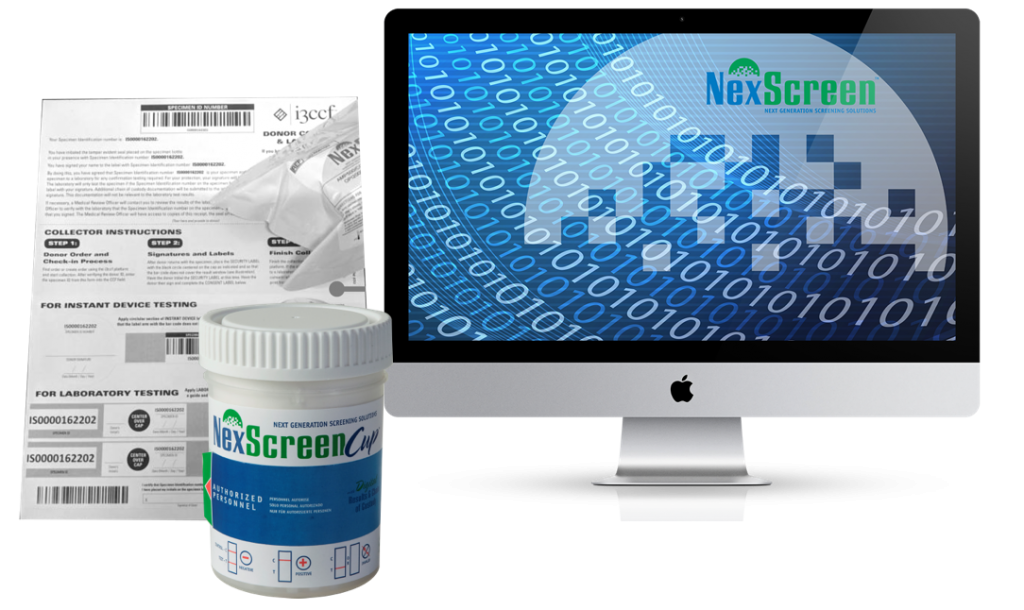 Ready to automate your point of care testing process?
i3ccf enables a user to automate the continual monitoring of hundreds of POCT drug test results while reducing: