To enhance society and people's lives by helping to minimize drug abuse. We do this by putting power and information into our client's hands.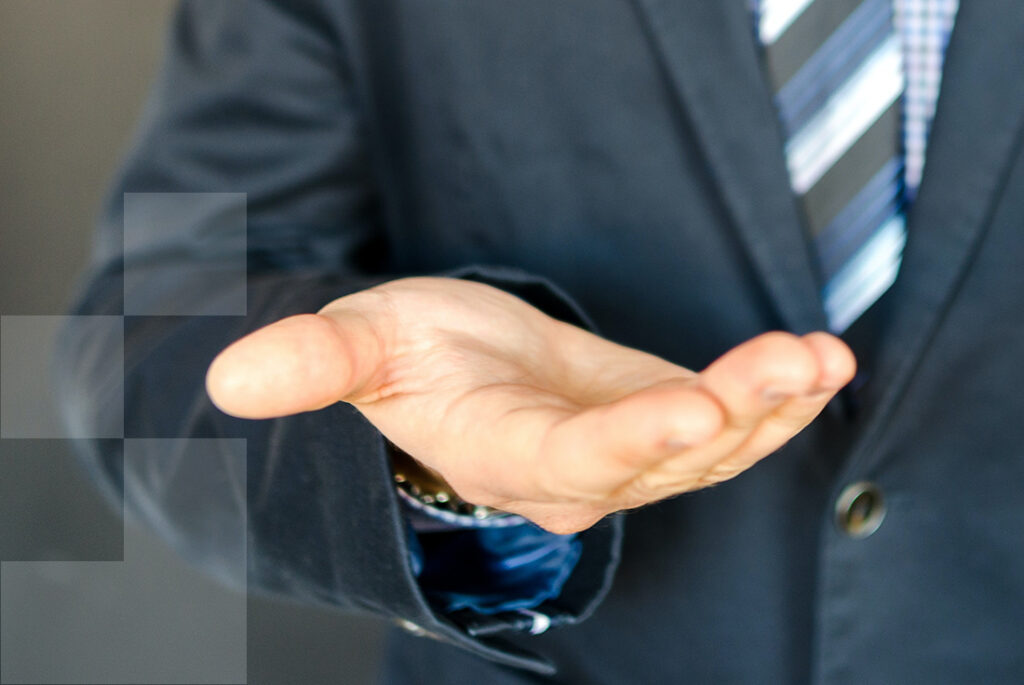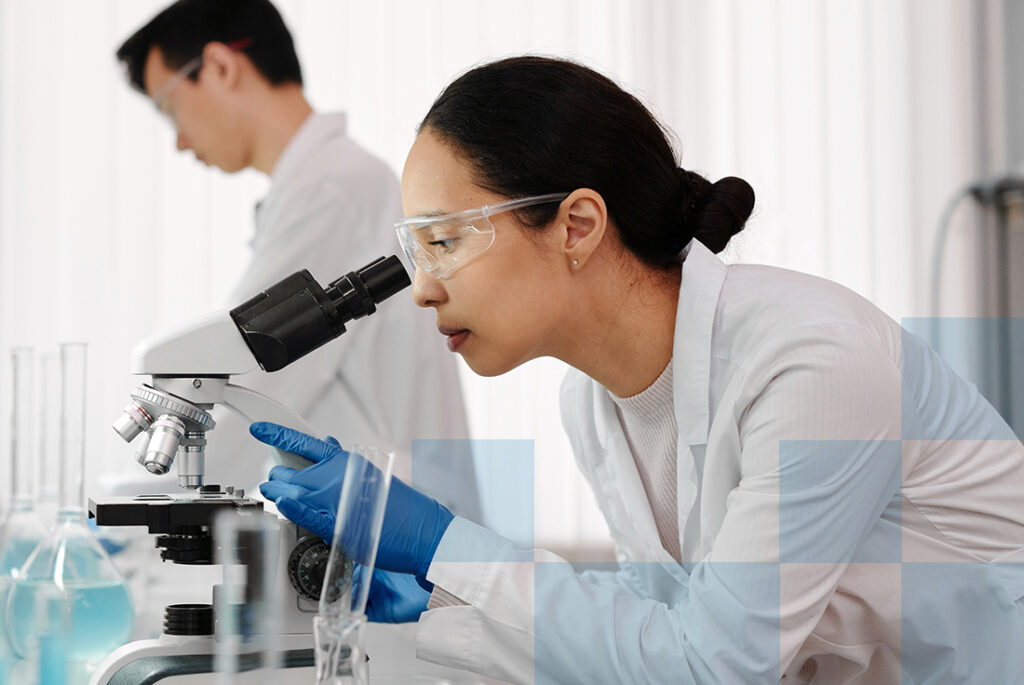 To provide innovative, forward-thinking drug screening solutions.
NexScreen's CEO along with a few colleagues started the movement of instant testing to save employers time and money in an industry where more than 98% of drug tests are negative. Only a very small portion of tests are positive which is the reason why instant testing is a better solution: It saves money and weeds out negative results faster.
The creation of instant testing allows employers to get their workforce back to being productive sooner. Instant testing allows employers to get new candidates in the door quicker while doing the due diligence to promote a safe drug free workplace environment.
NexScreen provides quick and reliably accurate drug screen results and works to transform the POCT process overall by moving it into the digital age with NexScreen Integrated Solutions. Please visit the NexScreen Integrated Solutions Page to find out more!