NexScreen Breath Alcohol & Nicotine Tests
Quickly test for the presence of alcohol or nicotine for insurance, workplace safety, or zero-tolerance programs.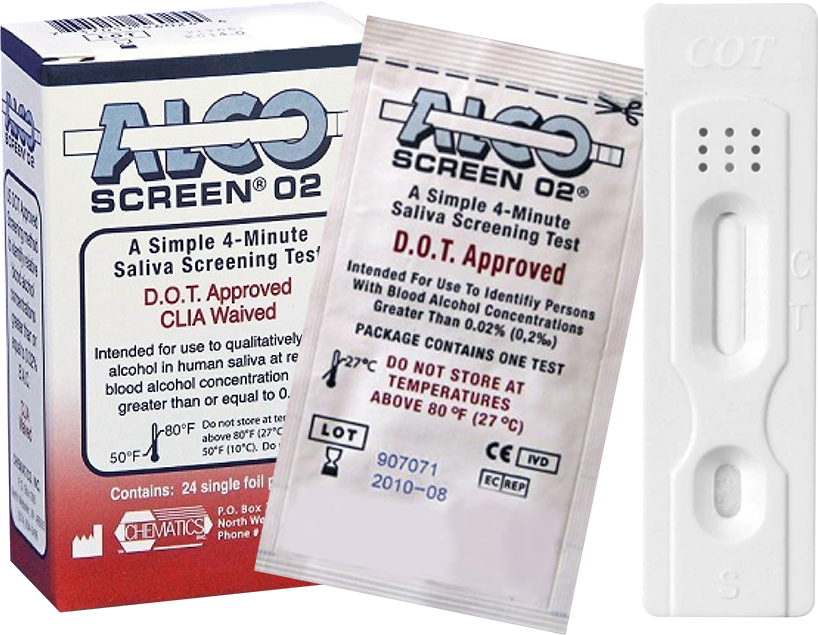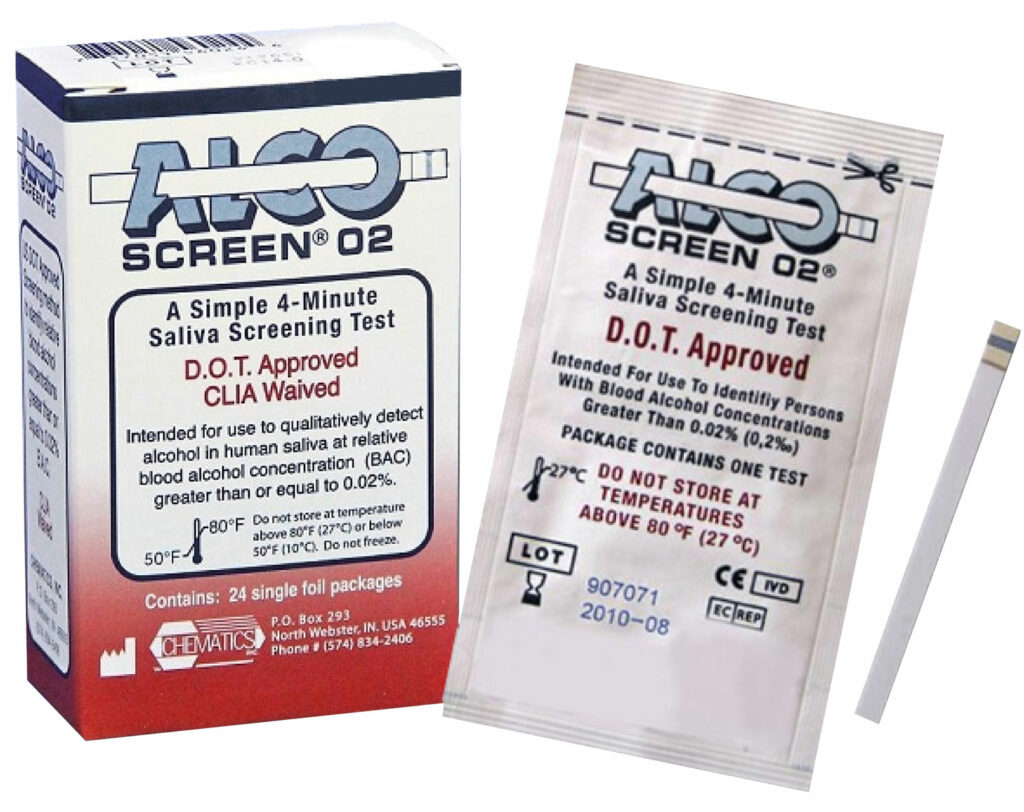 Alco-Screen .02 DOT Approved Saliva Alcohol Test Strips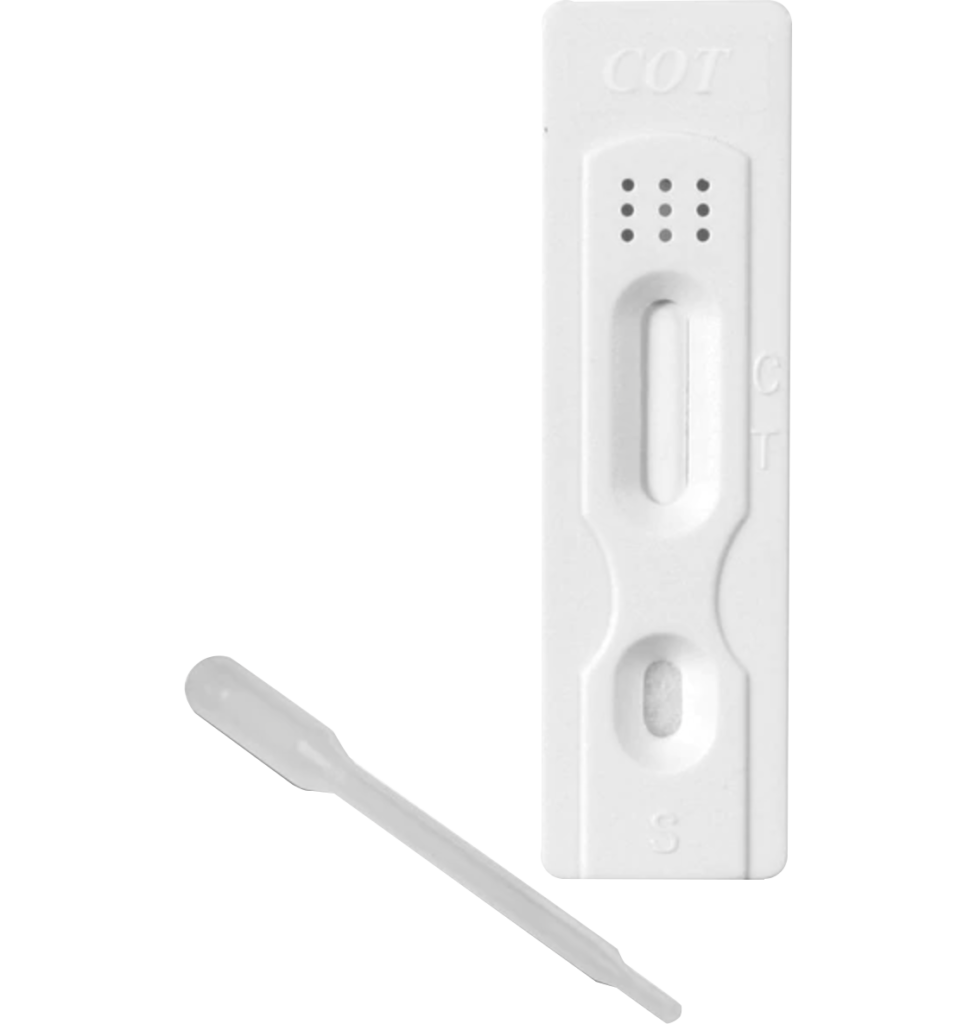 NicQuick Nicotine Rapid Test
Fact sheets and other helpful documents.
Can't find the information you need?
We'd be happy to help. Just send us a message or call 888.956.8989.