Reliable, American-Made Personal Protective Equipment
NexScreen currently supplies several types of N95 masks and sterile gowns.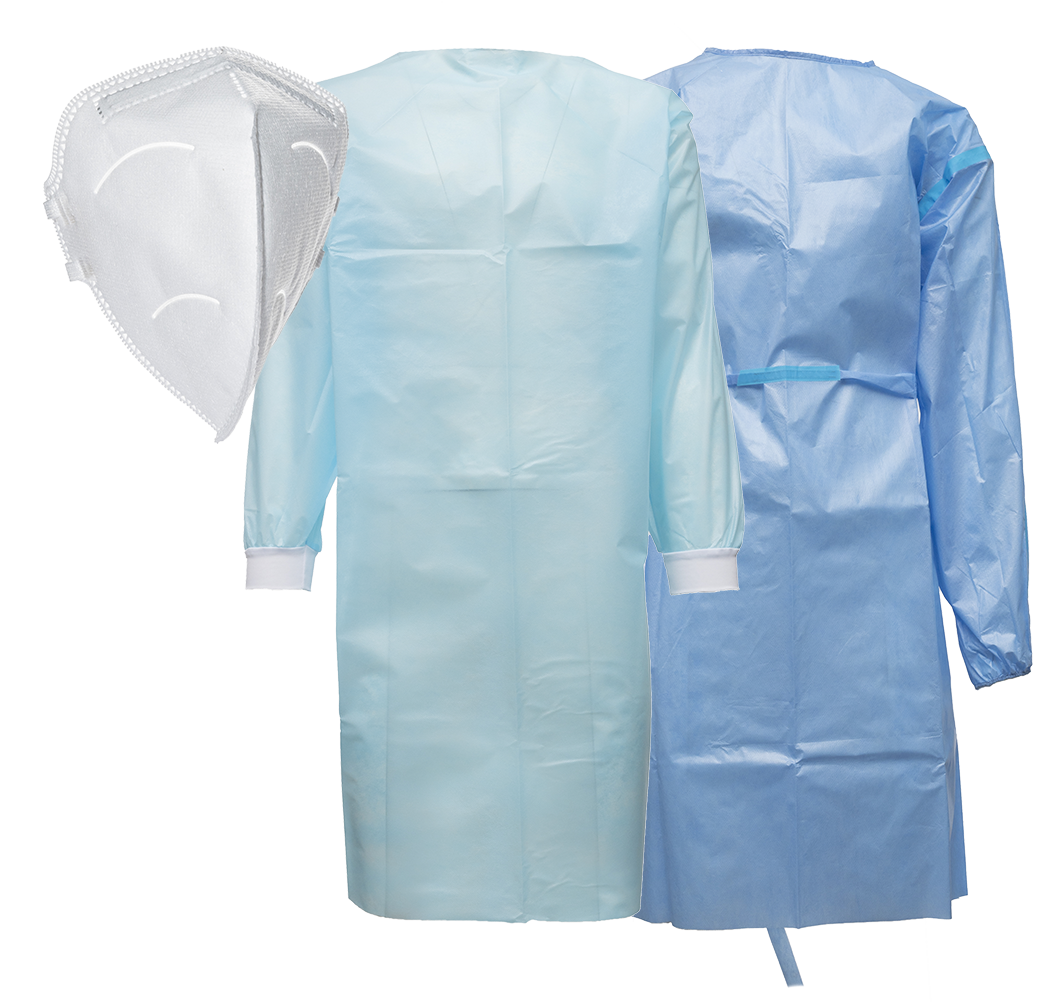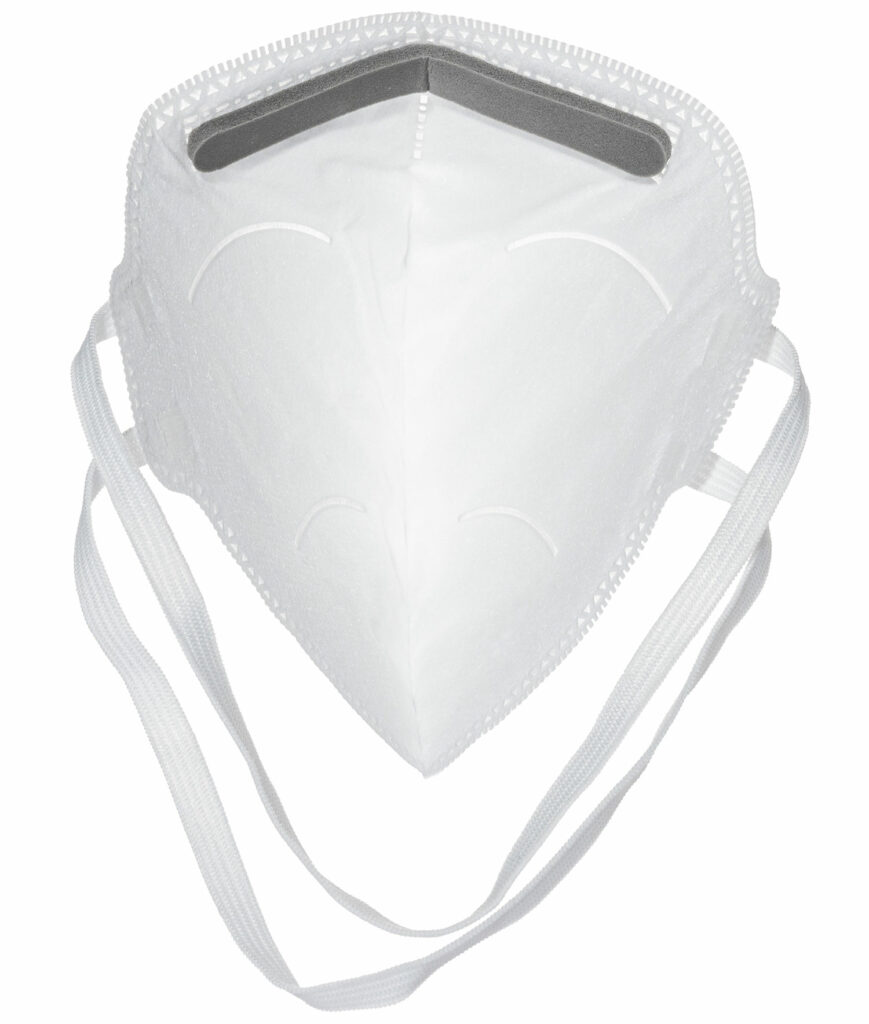 Foldable N95 rated respirator with adjustable noseband
Made in Ohio
Sizes: One Size Fits Most
Model: Foldable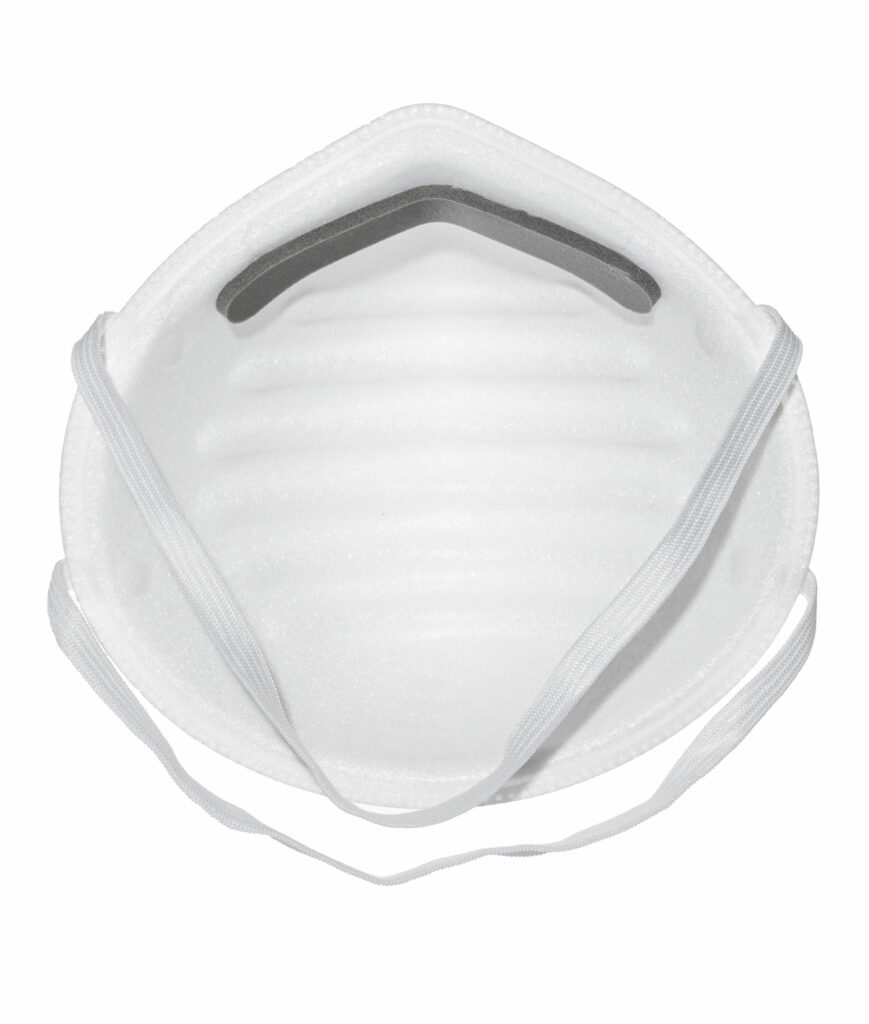 Molded N95 rated respirator with adjustable noseband
Made in Ohio
Sizes: Small and Regular
Model: Cup
Disposable Isolation Gowns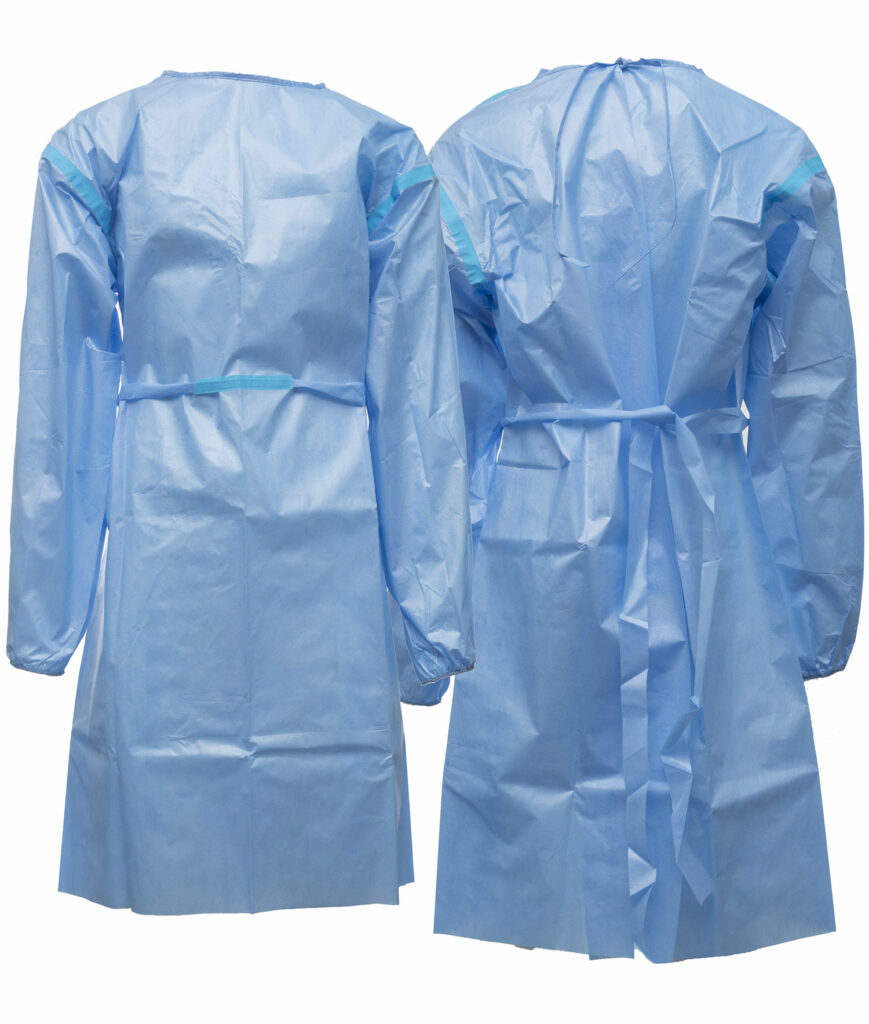 SMS Spunbond Non-Woven Disposable Gown
Made in USA
Constructed of high-quality, fluid-resistant, tri-layer spunbond, meltblown (SMS) material. Latex-free elastic wrist, waist belt and adjustable ties at neck and back.
Material: Spunbond Meltblown, Non-Woven, 60GSM
Back Style: Full
Wrist Style: Elastic Cuff
Closure Style: Back Tie
Color: Blue
Size: Universal
Seam: Stitch
AAMI: Level 3
ASTM F739-12 chemotherapy: Pending
Latex free
Individual poly bagged, 100 per case
Disposable Open or Full Back PE Gowns
Made in the USA
Anti-static, dust-proof, waterproof and anti-oil. Individual poly bagged and available in 100, 200 or custom case pack configurations. 510(K).
Material: Polyethylene
Color: Hospital Blue
Size: Unisize
Style: Straight Thumb Lock, Apron-Style Neck & Waist Closure
Features: Waterproof, Anti-fouling, Anti-Static, Sanitary, Soft and Comfortable
AAMI: Level 3
FDA Registration Number – 3016784111
Individual Poly Bagged, 200 per Case
Can't find the information you need?
We'd be happy to help. Just send us a message or call 888.956.8989.