Premium Drug Testing Products
NexScreen's drug testing products offer customers drugs of abuse screening using the most up to date technology and innovation.
Our most popular configurations include testing for the latest trends in drug abuse. In addition, NexScreen Integrated Solutions provides our customers a unified platform to order, track and manage all of their background checks, screening services and contractor credentials in one place. Our platform accounts for every aspect of the screening and credentialing business.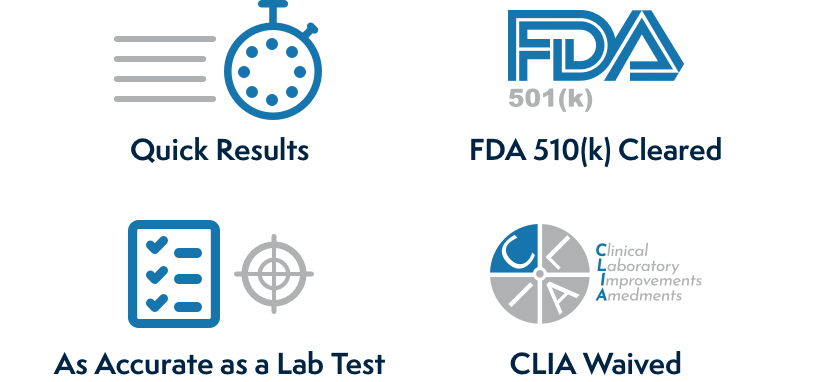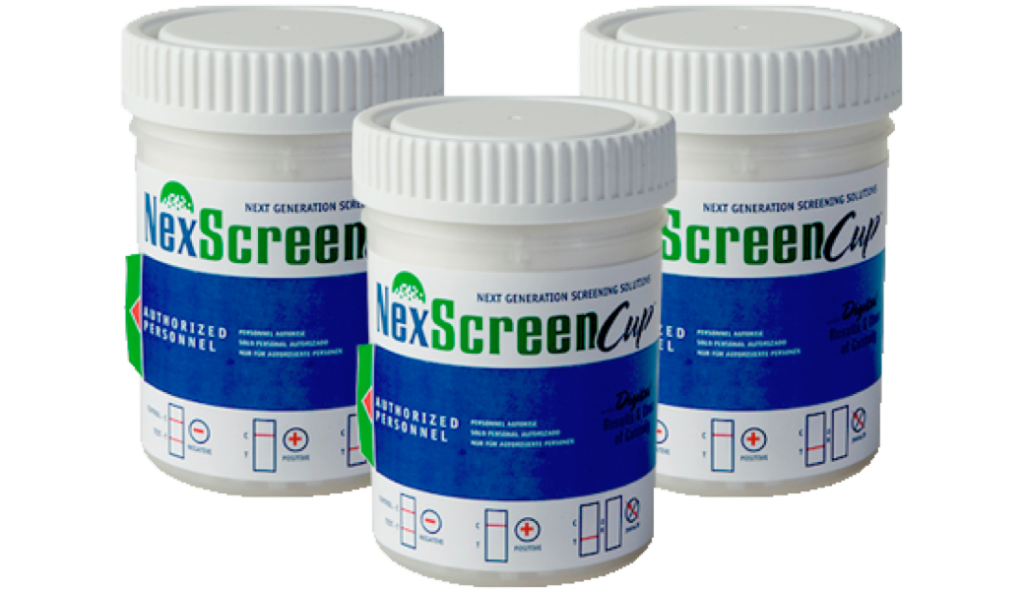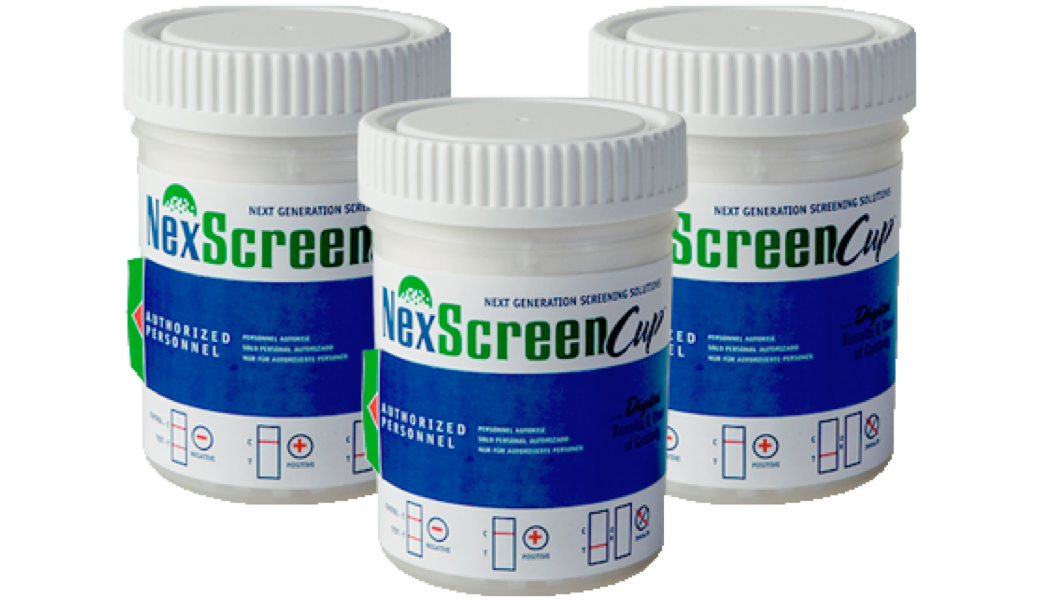 NexScreen Rapid Urine Drug Test Cup
The NexScreen Rapid Urine Cup offers the best value of any drug screening cup. We have multiple drug configurations that include testing for the newest trends in drug abuse. The NexScreen Rapid Cups are CLIA-waived and FDA 510K Cleared.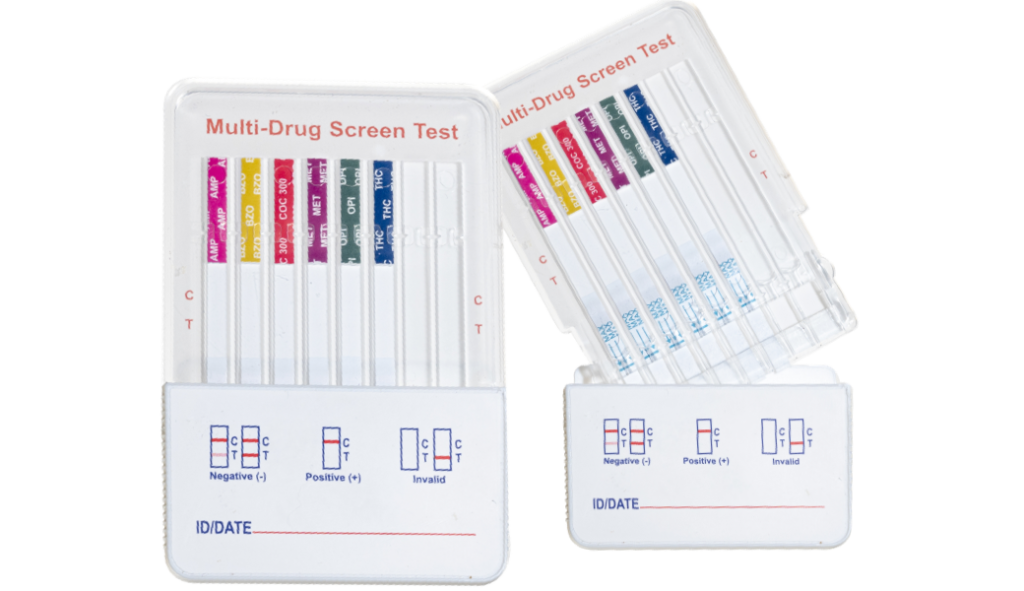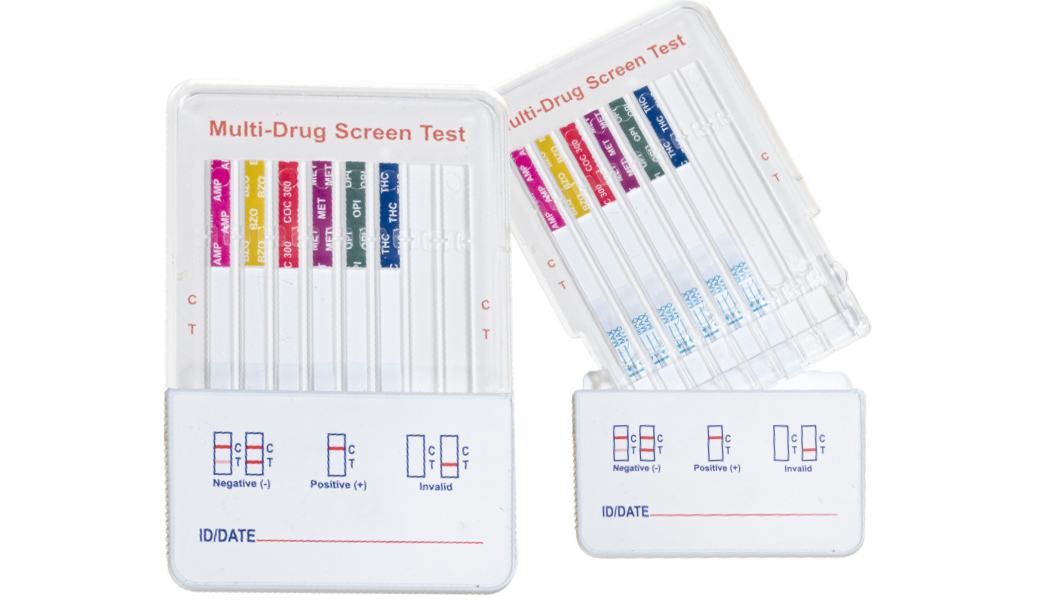 NexScreen Urine Dip Card Drug Test
NexScreen's rapid dip cards are the best value for urine drug testing. The innovative design allows for full immersion in urine without flooding the device. Up to 99% accuracy rate with results in minutes.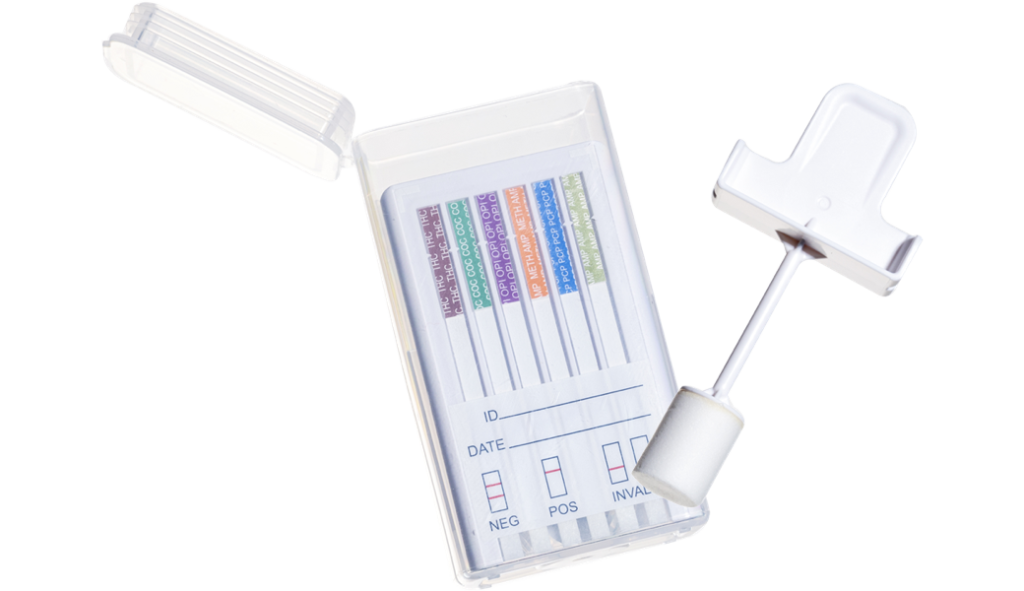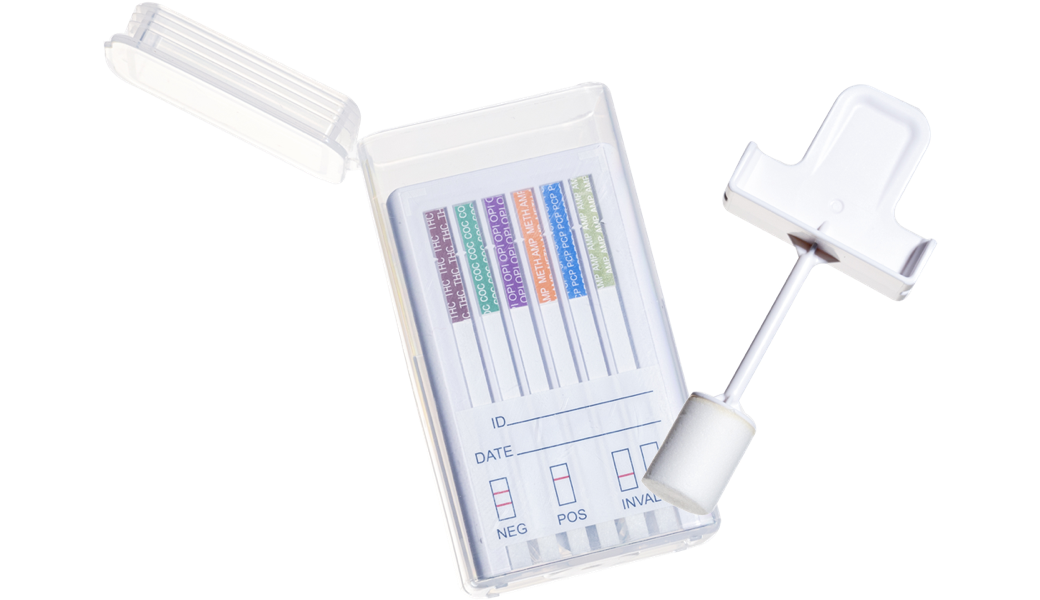 Use our saliva test when you need to avoid the social stigma and difficulties that go with urine-based testing.
NexScreen Integrated Solutions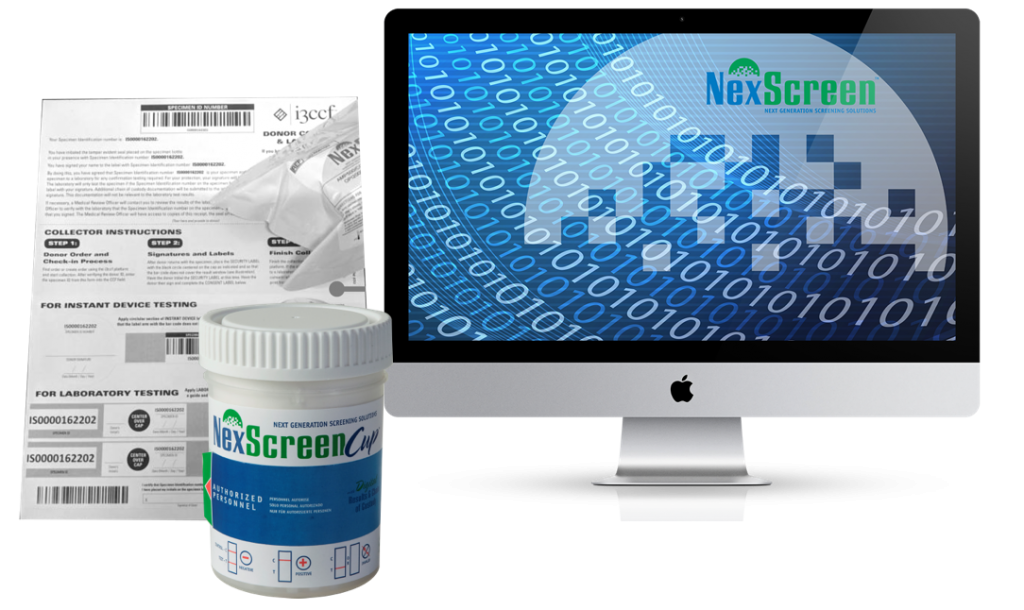 NexScreen Integrated Solutions optimizes your POCT program. The advanced electronic screening management system provides a web-based portal for managing all stages of a drug test transaction. Reduce manual work and increase efficiency using electronic collection, automatic reporting, and fully digital chain of custody and control forms.