Fast, Accurate Screening Solutions
For more than a decade, NexScreen has been the leader in premium drug screening products, offering fast, effective and reliable drug screening cups and other testing products.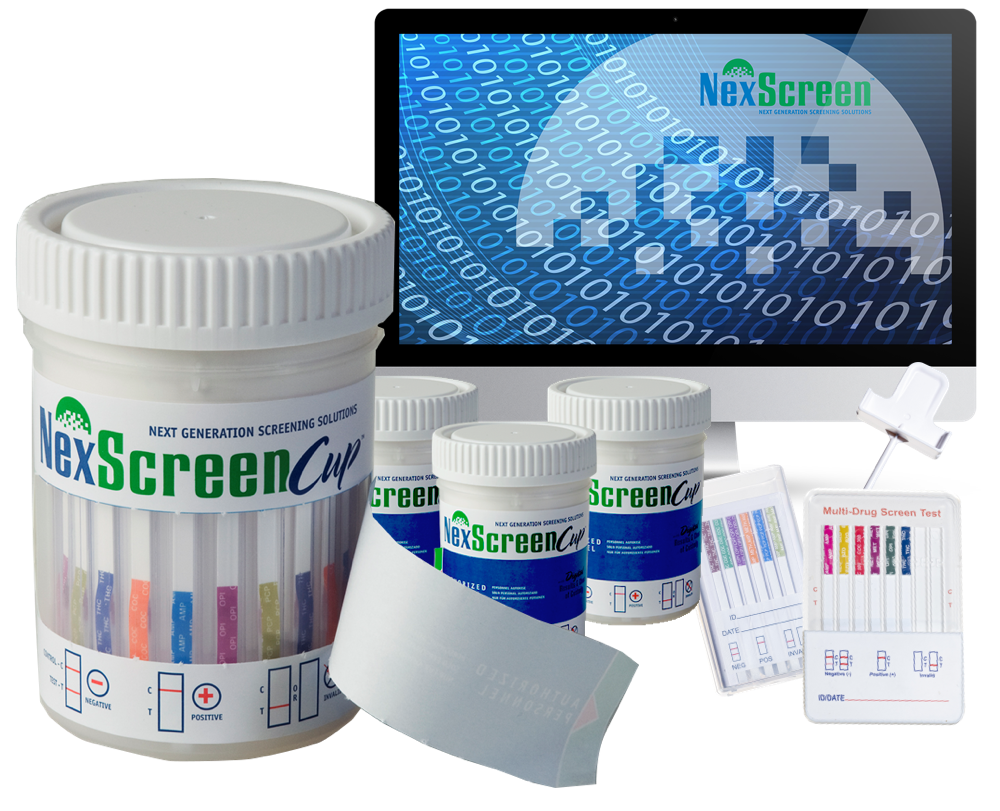 Premium drug, alcohol, and nicotine testing products and controls.
Automate the Drug Screening Process
Save time, eliminate common errors, and reduce reporting delays with the i3ccf drug screening collection system. Get a fully customizable all-in-one software portal built for your business and streamline your testing process. 
On a single platform you can order and manage: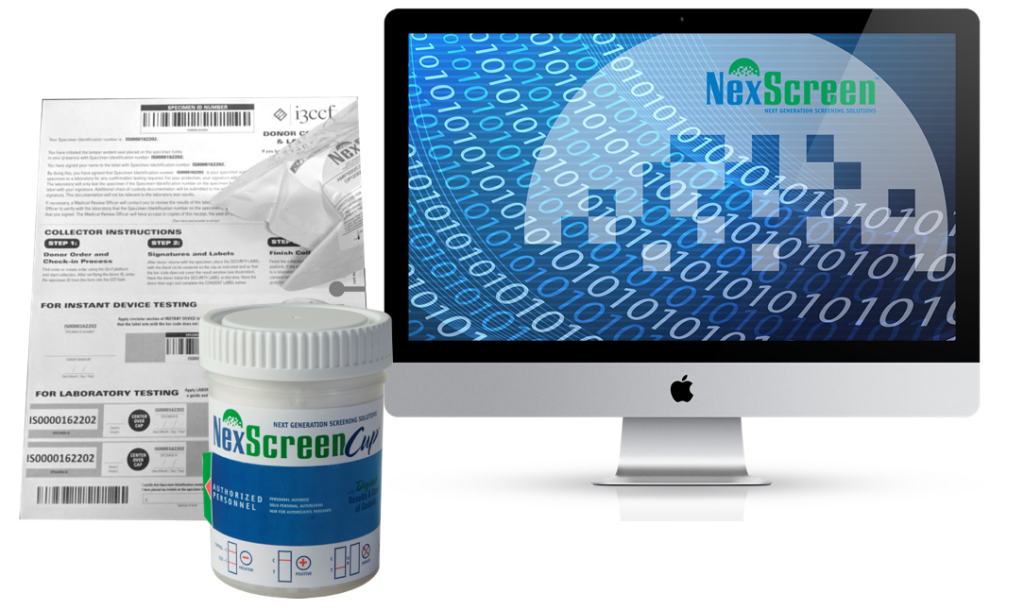 Employment Screening Services
Employment Health Screening
Contractor Screening Services
Verified Results
NexScreen Drug Screening Products
Trusted Reliability, Superior Accuracy