Fast, Accurate Screening Solutions
For more than a decade, NexScreen has been the leader in premium drug screening products, offering fast, effective and reliable drug screening cups and other testing products.
In addition, the NexScreen Integrated Solutions platform gives you everything you need to expand your services and enhance your results delivery process. One login for employment screening services, contractor screening services, employment health screening and clinical lab testing.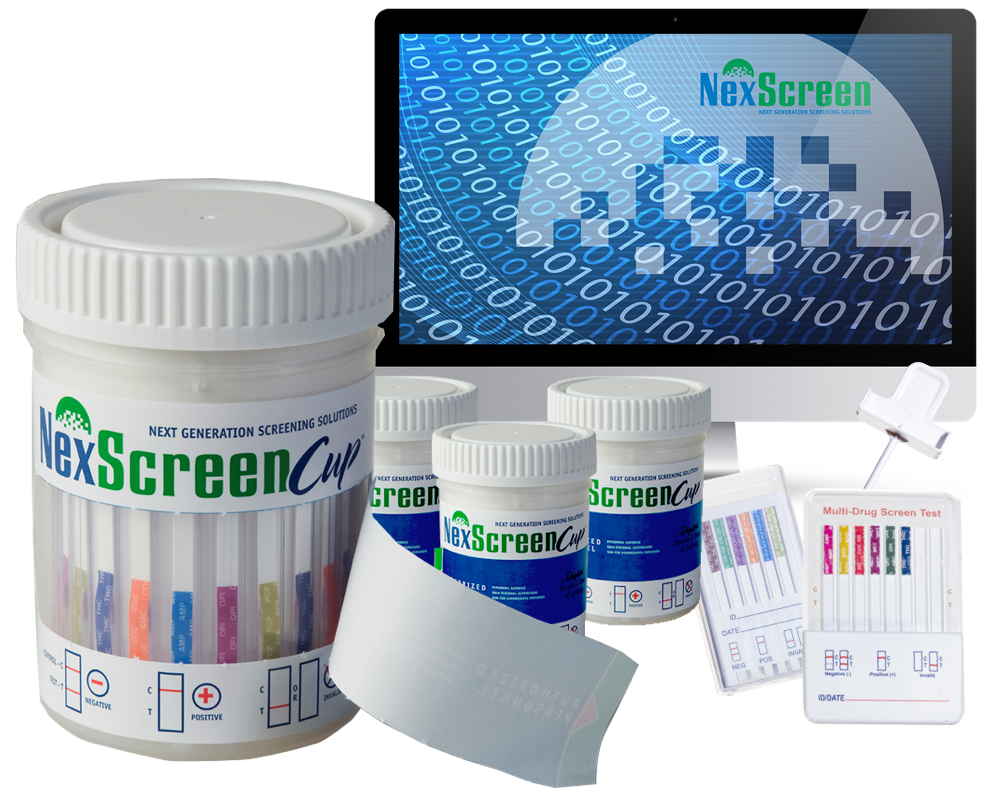 Optimize Your Testing Program With NexScreen Integrated Solutions
NexScreen Integrated Solutions provides an all-in-one web-based platform helping companies to simplify the complex process of employee screening. Reduce manual work and increase efficiency using electronic ordering, automatic reporting, and fully digital chain of custody and control forms.
On a single platform you can order and manage: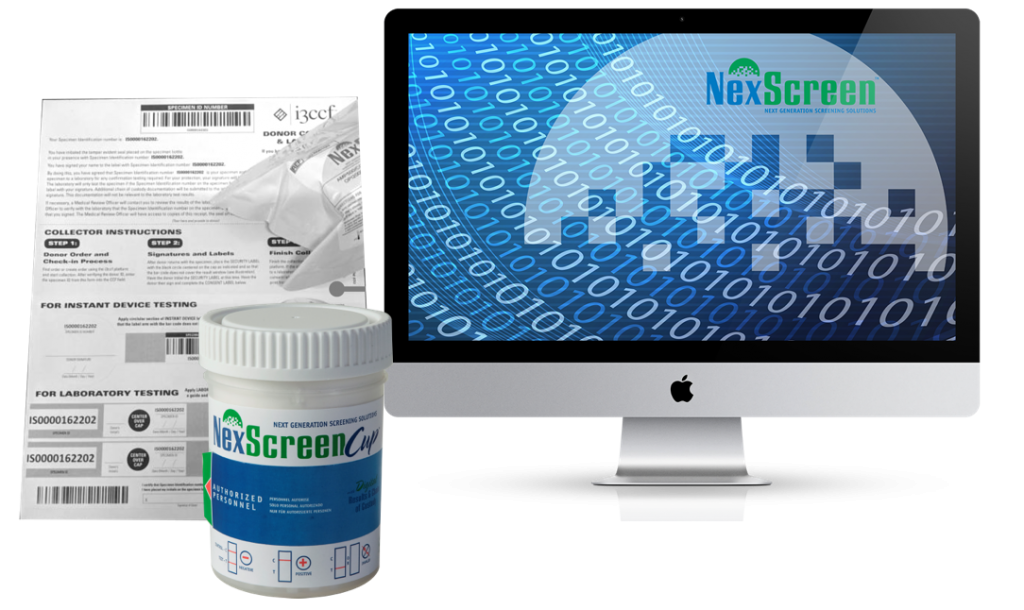 Employment Screening Services
Employment Health Screening
Contractor Screening Services
Verified Results
NexScreen Drug Screening Products
Trusted Reliability, Superior Accuracy