NexScreen Urine Drug Test Dip Cards
Drug test dip cards offer a cost-effective alternative to our industry-leading drug test cups. Get the same reliability and unparalleled accuracy at a price point suitable for high-frequency testing.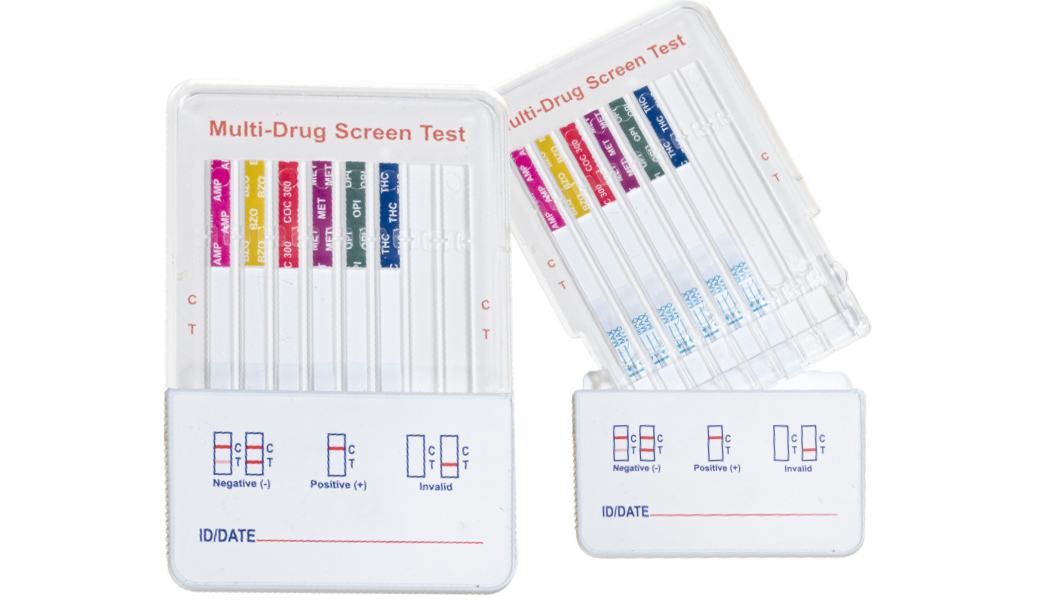 NexScreen Integrated Solutions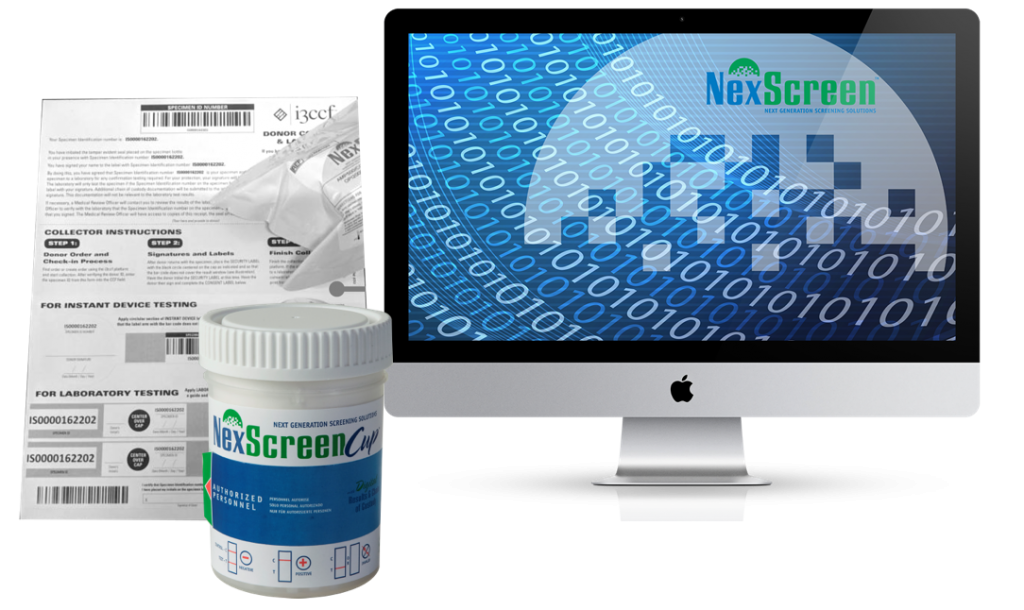 NexScreen Integrated Solutions optimizes your POCT program. The advanced electronic screening management system provides a web-based portal for managing all stages of a drug test transaction. Reduce manual work and increase efficiency using electronic collection, automatic reporting, and fully digital chain of custody and control forms.
Can't find the information you need?
We'd be happy to help. Just send us a message or call 888.956.8989.