Certification exams, general drug information, government resources, learning links, and more.
Complimentary Certification Exam
Collection using the NexScreen cups are very easy and straightforward. While you are waiting for your cups to arrive have your collectors take our complimentary certification exam. Provide your collectors with the confidence for their first collection by reading over our one page procedures form and NexScreen cup insert. Once the exam is completed please return to [email protected] for a certification.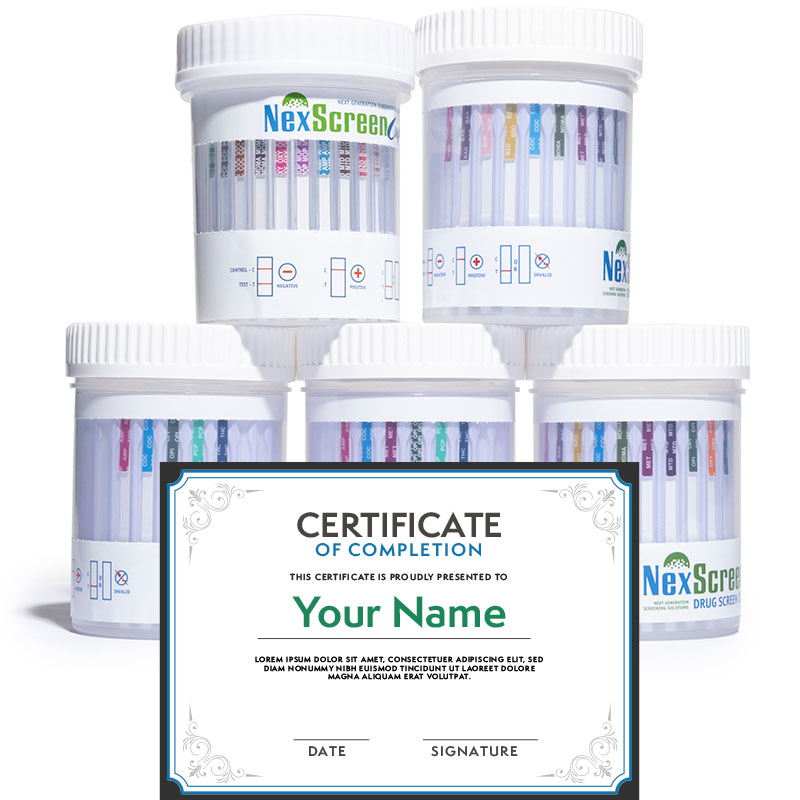 Many government, industry/non-profit organizations have goals that are in line with yours, and they want to help. Here are some:
Industry & Non-Profit Resources