Background Screening and Credentialing Services
The NexScreen Integrated Solutions platform allows you to quickly order a wide range of background checks. You can design custom screening packages and only pay for what you need. The results of these background checks are then compiled into easy-to-read reports.
Establishing whether an employee or applicant has a criminal record is a critical step in evaluating the risk of bringing that person into your organization. 
Civil Court Records

National Criminal Records

County & Statewide Criminal 

Sexual Offender Registries

Motor Vehicle & Driving Records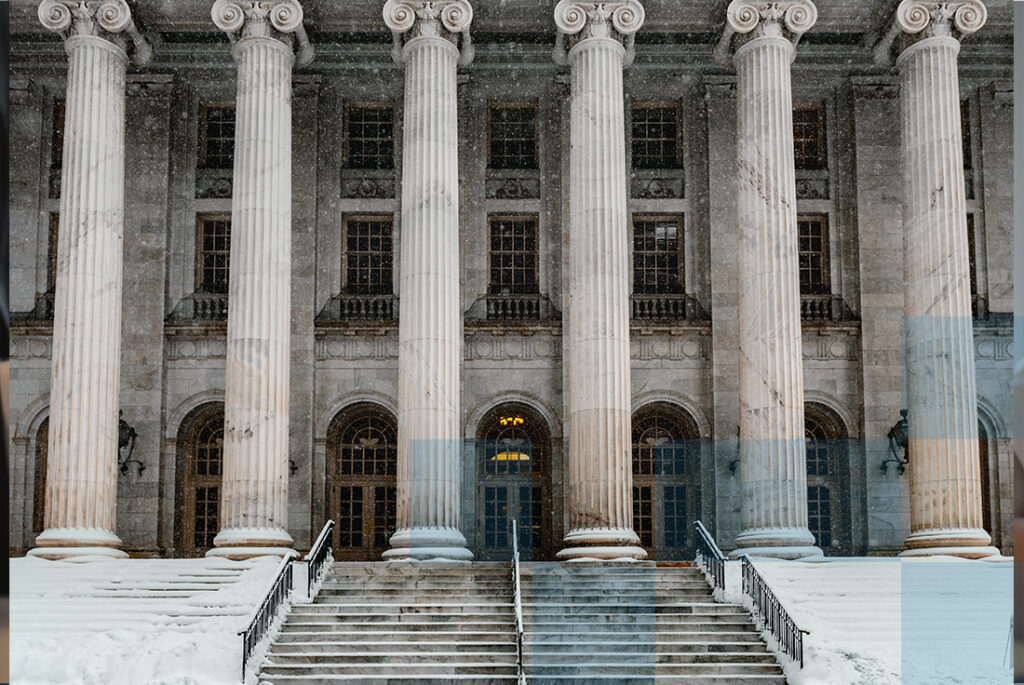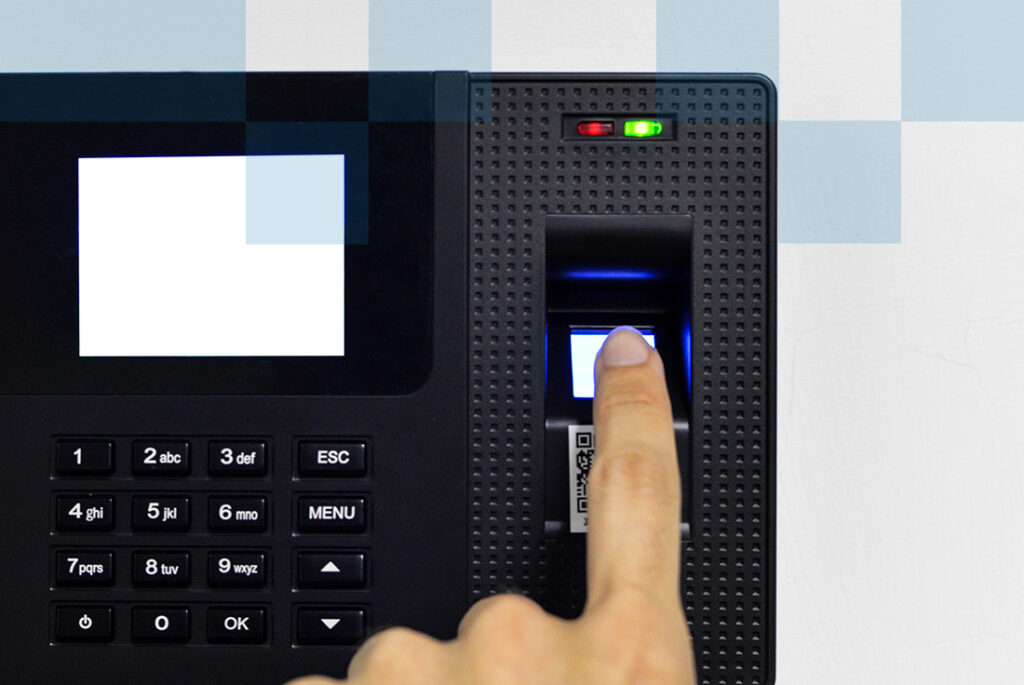 An identity check can provide you with information you can use to be more confident about who, exactly, you are hiring and whether your applicant is being honest with the most basic of information.
Fingerprinting

Identity Verification

Social Security Trace

Verification of government-issued identification cards
Verifying a customer's identity is the number one fraud challenge that organizations face today. The best protection from fraud is to thoroughly vet customers in the onboarding process at the beginning of the relationship. Verify your customer and gain a complete view of their fraud risk with physical and digital identity information.
Credit Reports

Executive Investigations

Liens & Judgements

Bankruptcies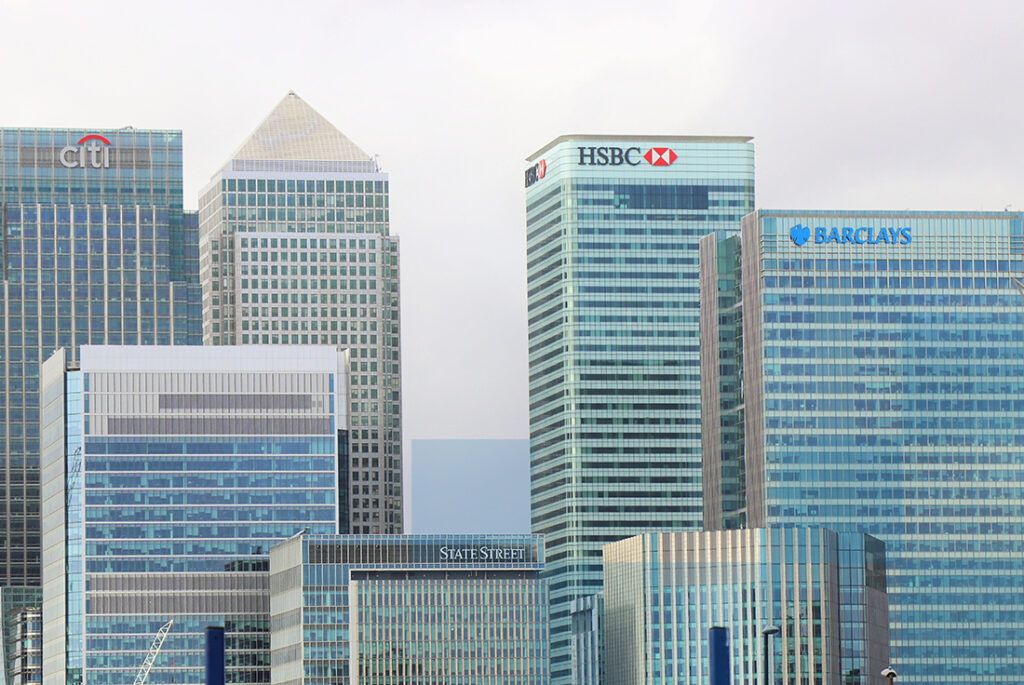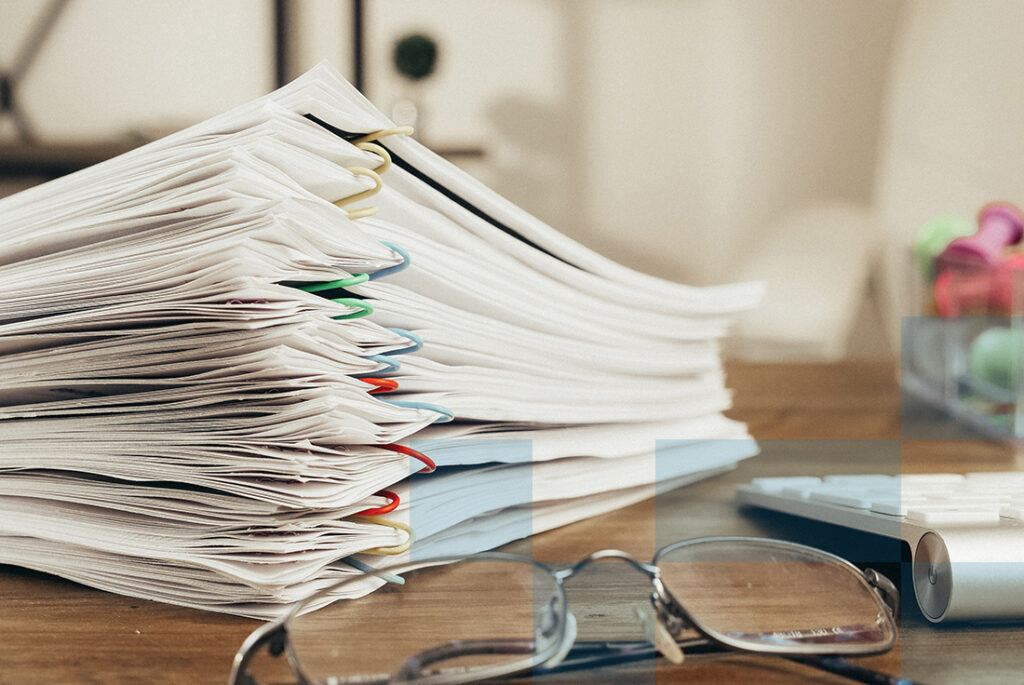 Monitoring services can provide timely information that helps you be more confident that your workforce continues to meet the employment requirements for which they were originally screened. Whether ongoing or at regular intervals, monitoring services provide regular checks into the data and records that are important to your company.
Medical License Monitoring

Workforce Monitoring

Sex Offender Registry

Criminal Records

Sanctions, Exclusions and Actions

Prohibited Parties

Professional Licenses
In addition to the various tax, insurance, and internal set-up forms, employment eligibility verification is a crucial part of the employee onboarding process. In many states, it's a legal requirement that all the verification paperwork is properly completed and submitted.
Form I-9 & E-Verify

New Hire Forms

Employment Verification

Education Verification
Credit Reports

Executive Investigations

Liens & Judgements

Bankruptcies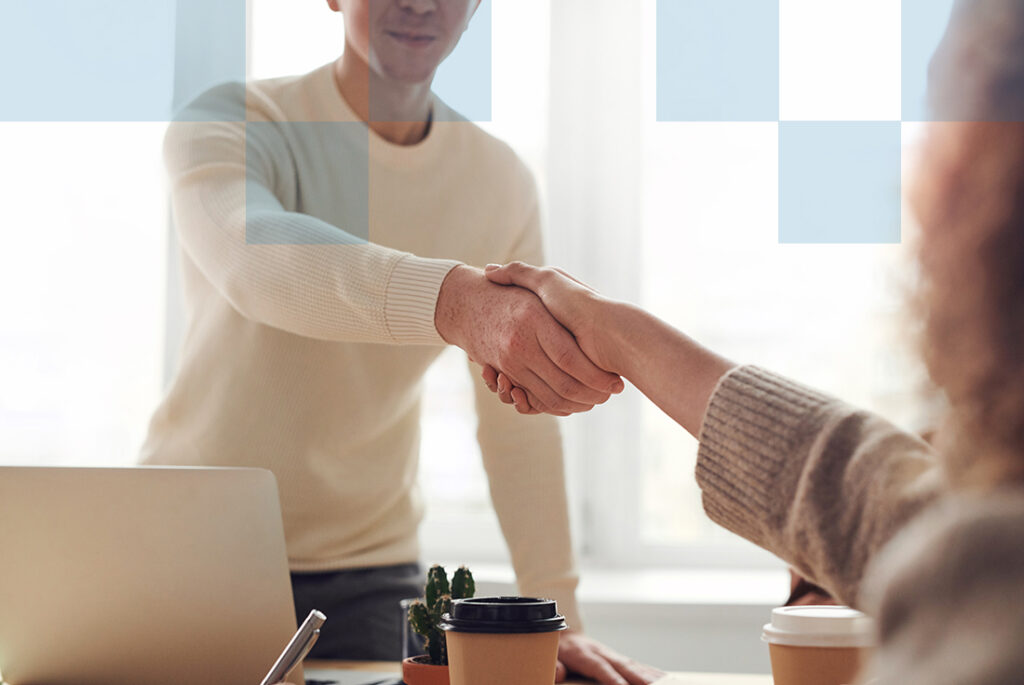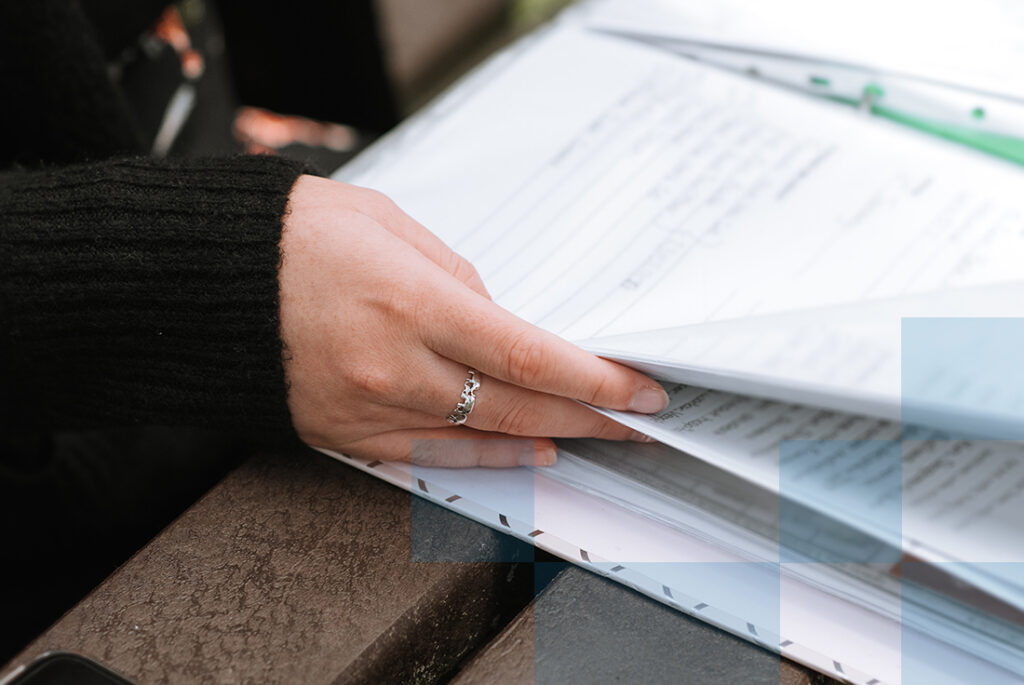 Credential verification services help eliminate the potentially harmful outcome of hiring someone who does not meet the stated qualifications for an open position. This aspect of background screening is an important, and often overlooked, aspect of the candidate experience.
Employment histories

Educational degrees

Professional licenses

Reference checks

Medical License Monitoring

Workforce Monitoring

Sex Offender Registry

Criminal Records

Sanctions, Exclusions and Actions

Prohibited Parties

Professional Licenses
Construction
Education
Energy & Utilities
Financial Services
Gig Economy
Government
Healthcare
Hospitality
Manufacturing
Media & Entertainment
Nonprofit
Retail
SMB's
Staffing
Technology
Transportation