Clinical Testing Services
Keeping your employees safe is more important than ever. Critical health problems can pose a very real threat to your employees and your bottom line. Whether you need a flu shot, school or job specific vaccinations, a DOT physical, a Covid-19 test, exam-required injections, or other inoculations, you can order and manage all of these services with NexScreen Integrated Solutions.
Streamlined Ordering & Scheduling
Ordering and scheduling a clinical test has never been so easy. Our comprehensive menu of diagnostic and preventive tests can be combined to achieve your employee wellness objectives.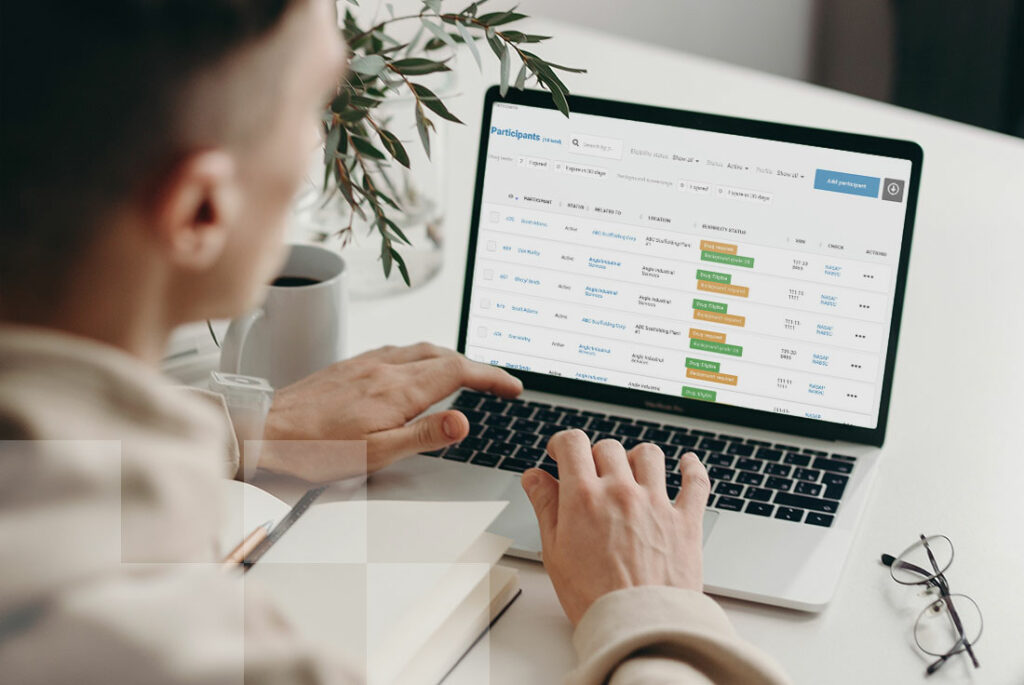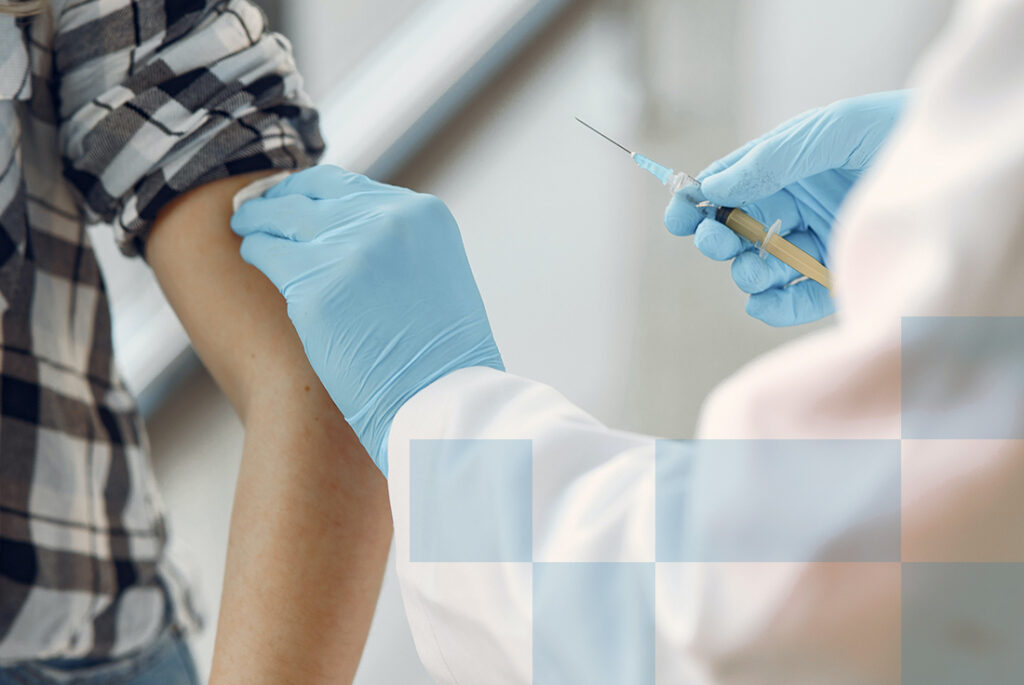 Commonly Ordered Clinical Tests
DOT physicals

Pre-employment physical

Return-to-work physical

Vision screening

Annual checkups

Infectious disease testing

Wellness testing

Vaccinations

Prescriptive services

1000s of available clinical tests